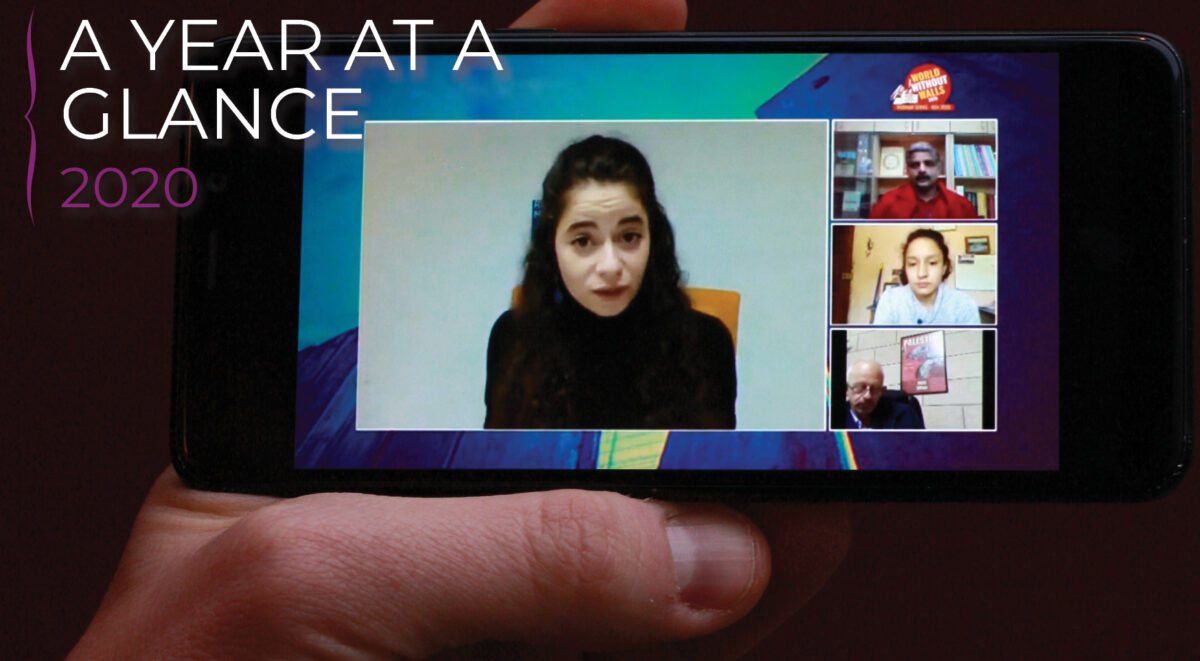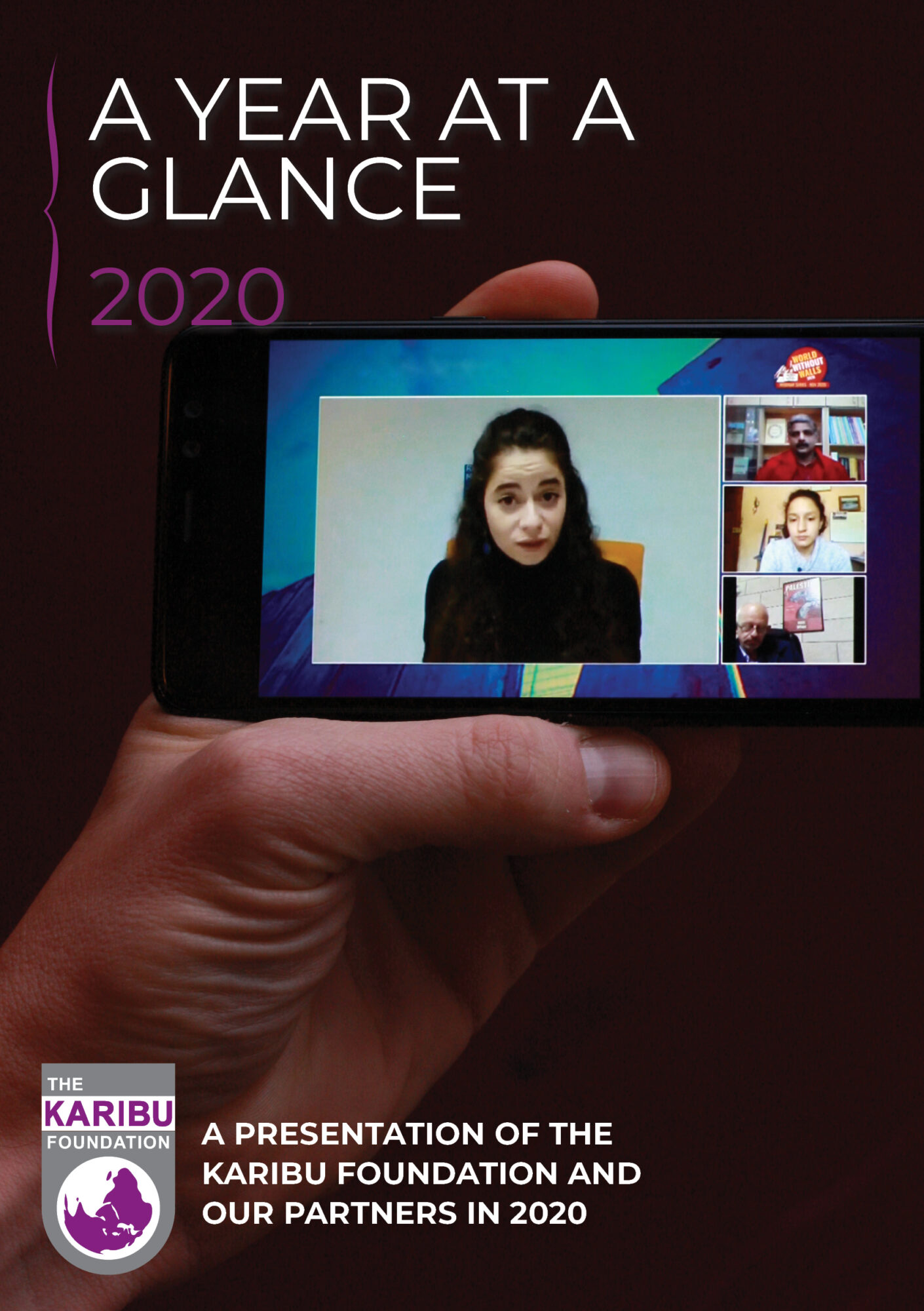 In this dramatic year, there is even a greater need to tell the stories of the brave initiatives and actors who have challenged injustice despite (and in response to) the global pandemic.
In that sense, we are pleased to present "A Year at a Glance" 2020, a small collection of impressions and glimpses from various programs and activities organized by partners of the Karibu Foundation in 2020.
This year's collection includes an interview with former Africa Coordinator for the UN Millennium Development Goals, Hellen Grace Akwii-Wangusa (Uganda), about working for justice in a year of COVID-19, what we have learned, and what social movements will need to focus on moving forward. It also includes information about the grants shared by Karibu throughout the year and how our grant-making has changed in an extraordinary year.
Contents:
A Word from the Secretariat
Grants shared in 2020
Karibu's response to COVID-19
A selection of articles and quotes from "Voices from the South" in 2020
Interview with Hellen Grace Akwii-Wangusa, "Struggling for Justice in a Global Pandemic"
Photos from our partners
More about Karibu and our work
We stand in solidarity with the movements that bravely continue to find creative solutions and are serving as change agents in the "new normal" in 2021.
Kind regards,
The Secretariat of the Karibu Foundation
Eilert Rostrup and Tyler Dale Hauger