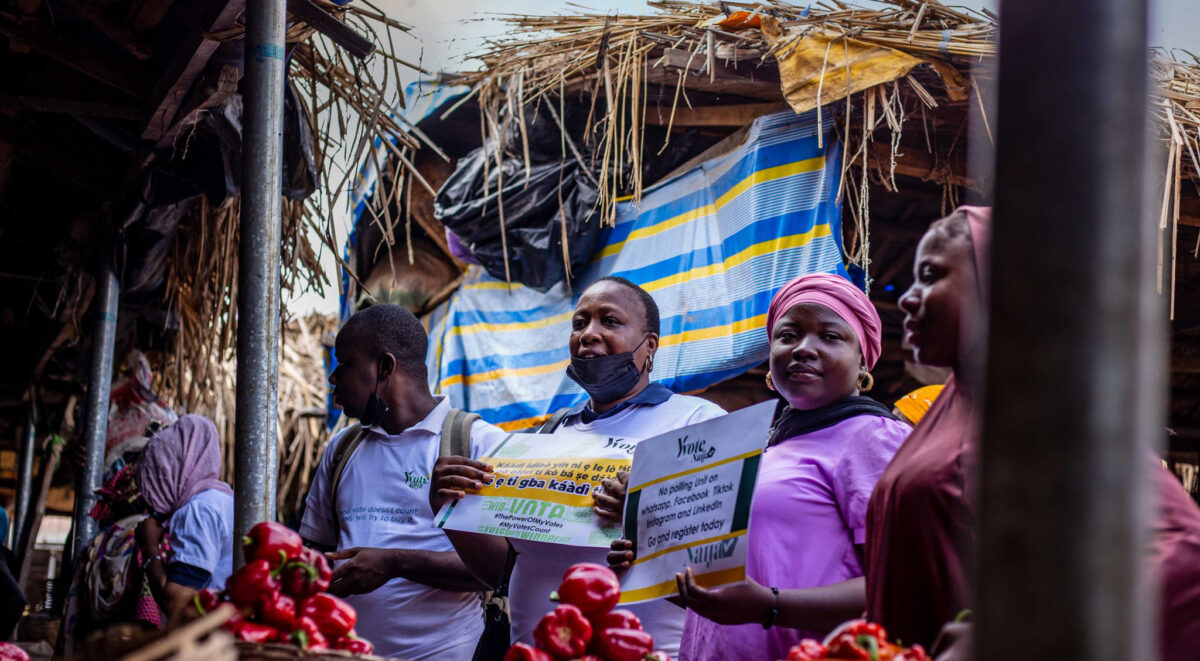 We are pleased to present "A Year at a Glance" for 2022, a small collection of impressions and glimpses from various programs and activities organized by partners of the Karibu Foundation in 2022.
Our annual report includes stories, photos, and information about our activist grantees – as well as the grants shared by Karibu throughout the year.
Contents:
A Word from the Secretariat
Standard grants shared in 2022
Karibu's response to COVID-19
Karibu in 2022: Three critical areas of our work
Shifting power in Grantmaking: Karibu New Realities Grant (KNRG)
KNRG grants shared in 2022
A selection of articles from Karibu's "Voices from the South" newsletter from the year
Photos from our partners
More about Karibu and our work
If you would like us to send you a hard copy, we would be happy to do so! Please feel free to write to us at tyler@karibu.no.
You can also watch a video with some highlights from the year below:
We stand in solidarity with the movements that bravely continue to find creative solutions and are striving for social change amidst a "new normal".
Kind regards,
The Secretariat of the Karibu Foundation
Eilert Rostrup and Tyler Dale Hauger
---
View online: