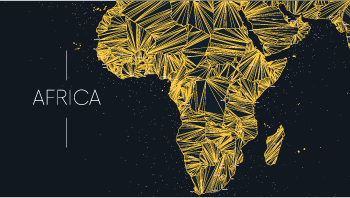 The "Karibu New Realities Grant" (KNRG)" – an African-led and co-designed grantmaking pilot project within the Karibu Foundation – is pleased to accept concept notes for ongoing or emerging projects in Sub-Saharan Africa with start date of 1st January 2023.
The project's "Core Group" (made up of primarily African activists and civil society members) is looking to support grassroots networks, formations and/or organizations in Sub-Saharan Africa who are undertaking imaginative initiatives that strengthen and add new dimensions to the collective struggle for systemic justice. This is specifically related to the economic, socio-cultural, political, and ecological crises we face.
We are aiming to support groups of change-agents in Sub-Saharan Africa who have bold, innovative, forward-thinking, and "constructive troublemaking" ideas that disrupt the status quo of injustices that the continent and our world are currently facing.
Eligibility
In order to apply for the "Karibu New Realities Grant," your network, formation and/or organization must:
What we are not funding
Deadline
The deadline for applications for Cycle 1 is August 15th, 2022.
How to apply
Link to the application will be released June 20th. Please find below important information about this grant and how to apply.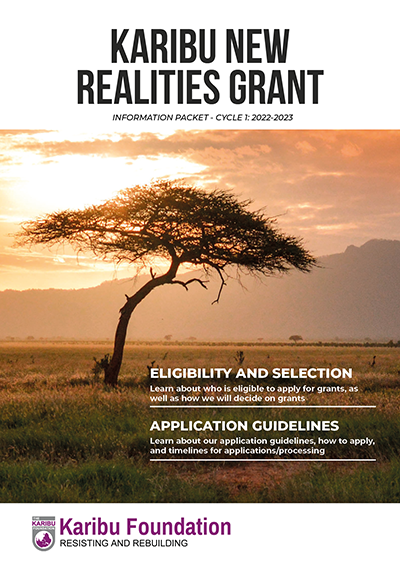 1. Eligibility, Selection Criteria, and Application Process
Download and read carefully the "information packet" that describes:
– Eligibility and selection info
– Submission instructions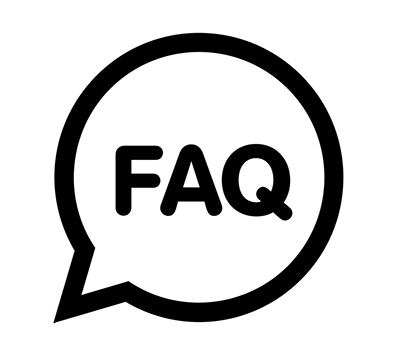 2. Frequently Asked Questions
Read the frequently asked questions about this grant before potentially applying.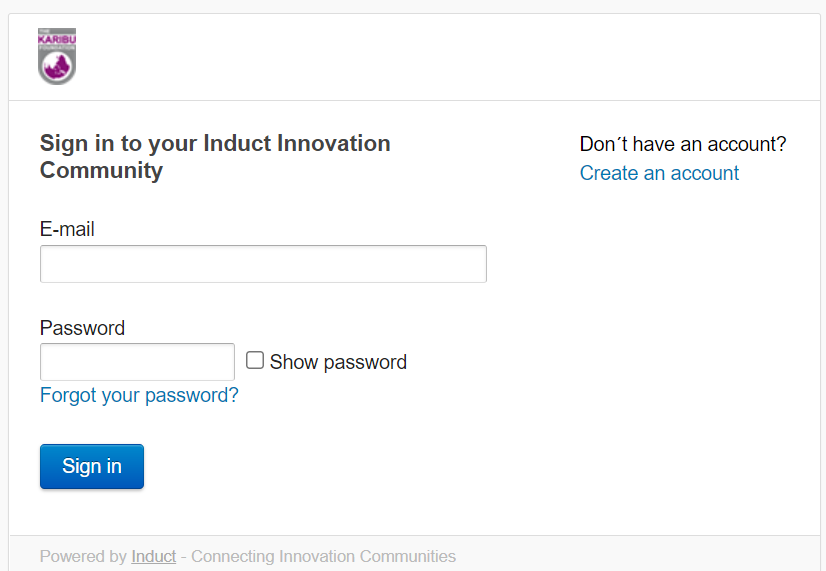 3. Application Link
Once you have carefully read the "Information Packet" and "Frequently Asked Questions," you can login to Karibu's "Grant Management System" to apply.
Please note that all applications for this grant in particular must be submitted through the "KNRG" button inside the system.
Questions?
Given the large amount of emails and messages that Karibu receives, however, we cannot guarantee that we can respond to all inquires about individual projects.