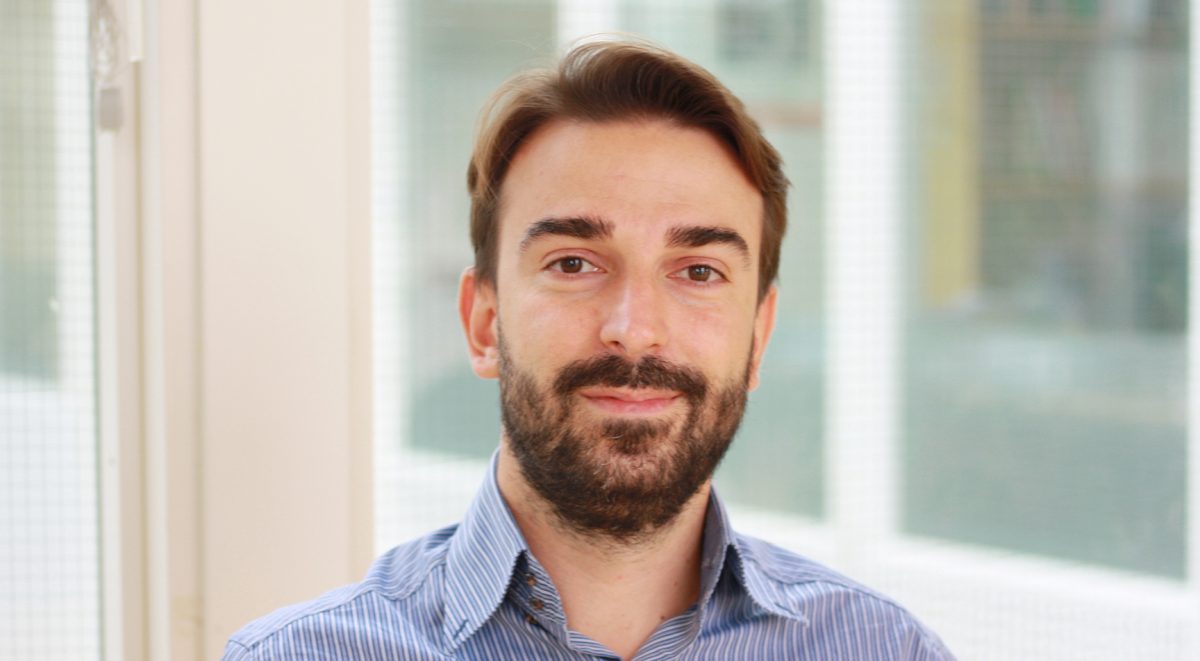 Karibu is pleased to welcome Federico Orioli as the Information and Project Advisor for the period of September 2019 – January 2020.
Federico will be taking over while Information and Project Advisor Tyler Dale Hauger is in paternity leave (until late January 2020).
Federico is originally from Milan, Italy and has a background in sociology. He has previously been working with the Norwegian Aid Committee (NORWAC), specifically with the coordination of projects in Lebanon and Syria. He is has been living in Norway since 2011, and has long experience in teaching.
Karibu is very happy to have Federico on the team. He can be reached at federico@karibu.no.