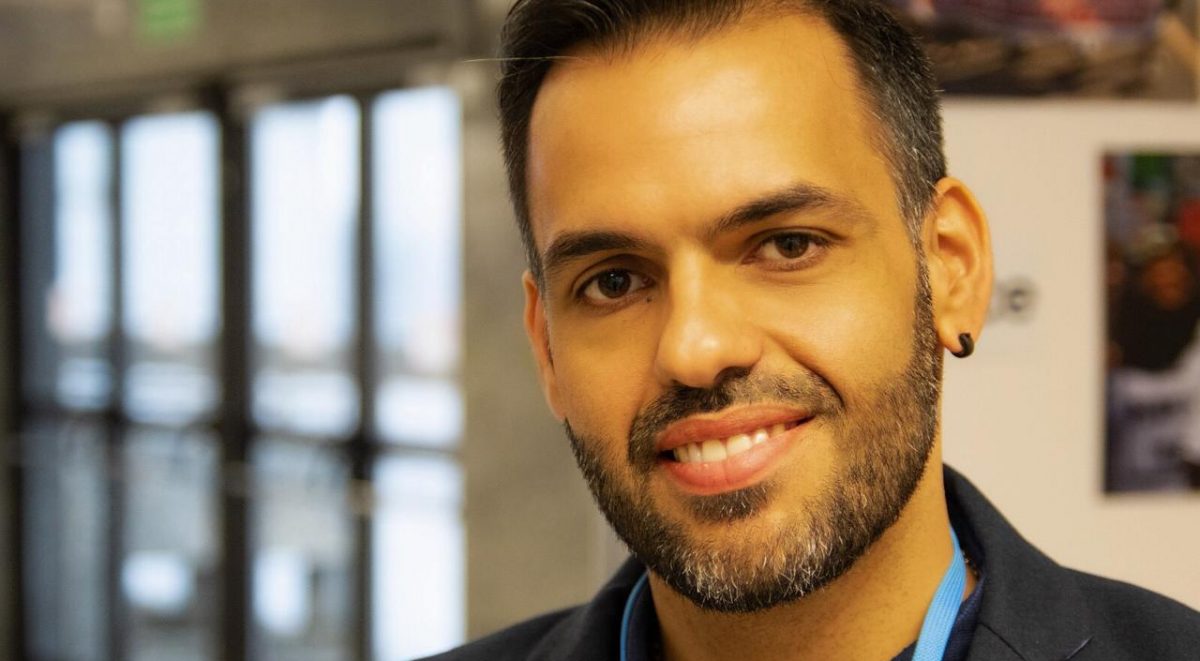 Photo credit: Simon Chambers (ACT Alliance)
Karibu is pleased to welcome Marcelo D. Leites, Executive Director of Karibu partner World Student Christian Federation – Latin America and Caribbean region, to our office for a period in March 2020.
Marcelo will be speaking with a number of Karibu's partners globally about their experiences with struggling for systemic change – both resisting and rebuilding. He will focus on bringing forward perspectives from the Global South on the questions of what is systemic transformation, where does it start, how do we map it, and who contributes to it.
Mercelo is originally from Uruguay but has been living in Buenos Aires, Argentina for the last 10 years.
Karibu is very happy to have Marcelo with us in our Oslo office for a period this month!