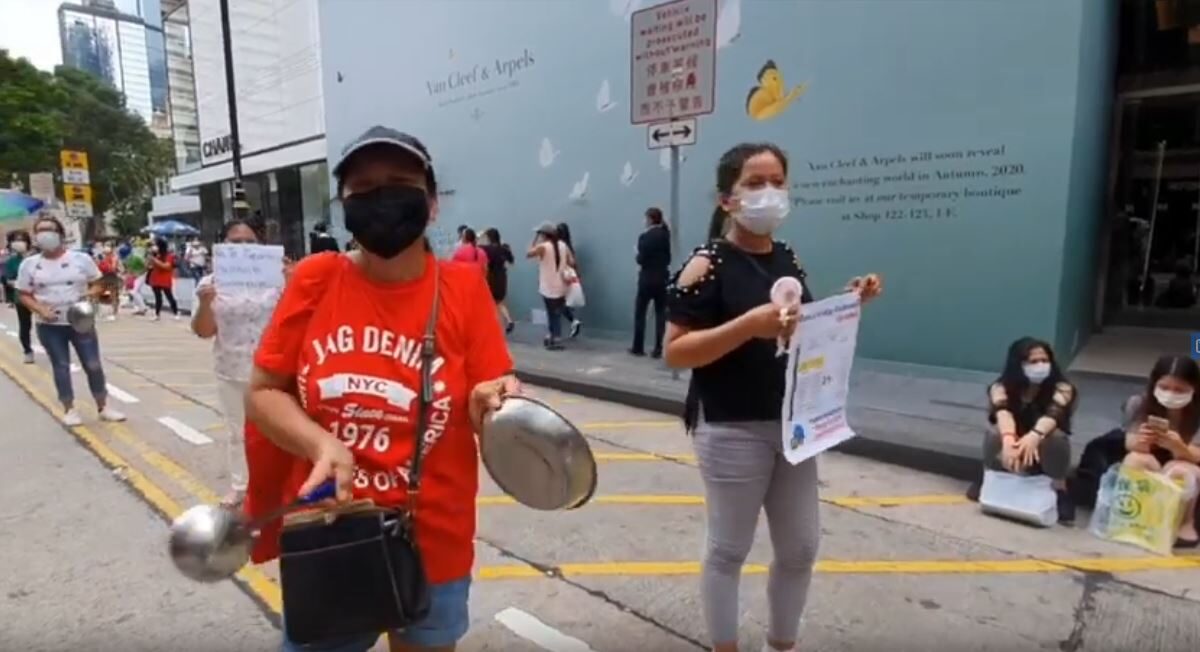 The Asia Pacific Mission for Migrants (APMM) have released "WHAT MIGRANTS WANT", a 12-minute video presenting the issues confronting migrants and refugees during the COVID-19 pandemic as well as their demands, both urgent and long-term.
Some of the concrete policy demands in the film include:
Governments need to provide assistance to all returning migrants during the global pandemic
Need to improve migrant's living conditions, including upholding workplace safety and migrants' rights to decent and worthy work
Stop detaining migrants and expelling refugees, demilitarize the borders, and allow entry of stranded migrants
Combat stigmatization, racism, xenophobia, and anti-migrant sentiments; especially violence and attacks stemming from these.
Include migrants in governments' services, protection, and economic relief programs
Change the migration-for-development framework of the Global Compact for Safe, Orderly, and Regular Migration
In the long-run, pursue an independent, people-centered and sustainable development path
The demands of the film can also be found in the July 2020 position paper, "Covid-19 Pandemic and Demands for the migrants, refugees and displaced peoples," of the International Migrants Alliance (IMA).
The film was developed in collaboration with Asosiasi Buruh Migrant Indonesia Hong Kong (ATKI-HK), Films4Peace Foundation, Indonesian Migrant Workers Union Hong Kong (IMWU-HK), International Migrants Alliance (IMA), Jaringan Buruh Migran Indonesia (JBMI), La Resistencia, Migrante International, Migrante Philippines and Miredes Internacional.
The film is found below: