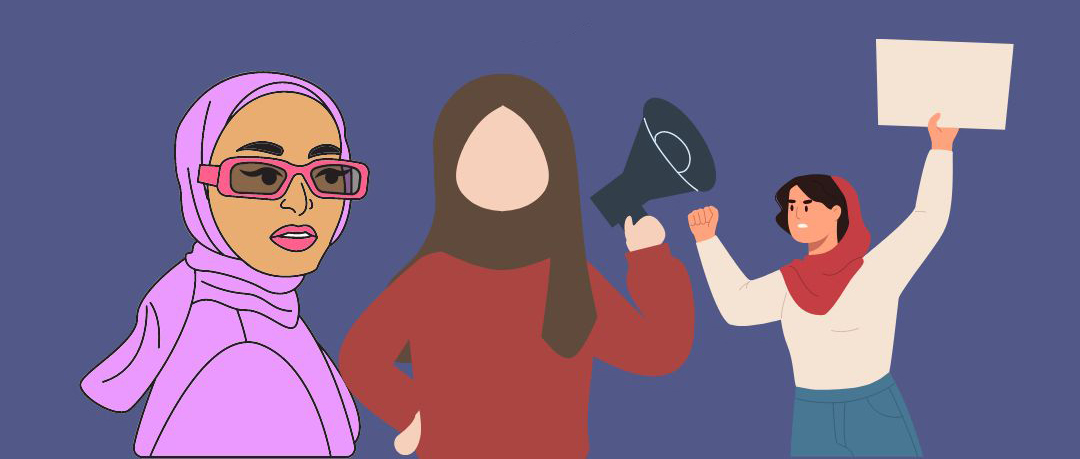 Photo illustration: Hawa Womens' Coalition
The 8th of March is globally known as "International Women's Day" — a day that celebrates the struggles and economic, political and social achievements of women past, present and future.
We continue to recognize and celebrate the important and significant contributions of womens and feminist movements who are leading the way for change in the development of truly inclusive and participatory societies (political, social, cultural, and gender justice).
Get to know some of the feminist and womens' movements that Karibu has supported in the past few years:
As we continue the joint struggle for a just and equal world, Karibu celebrates these and other womens and feminist movements' significant efforts! For Karibu, feminist principles and agendas continue to be critical objectives to advance in our own work and with all grantee partners.