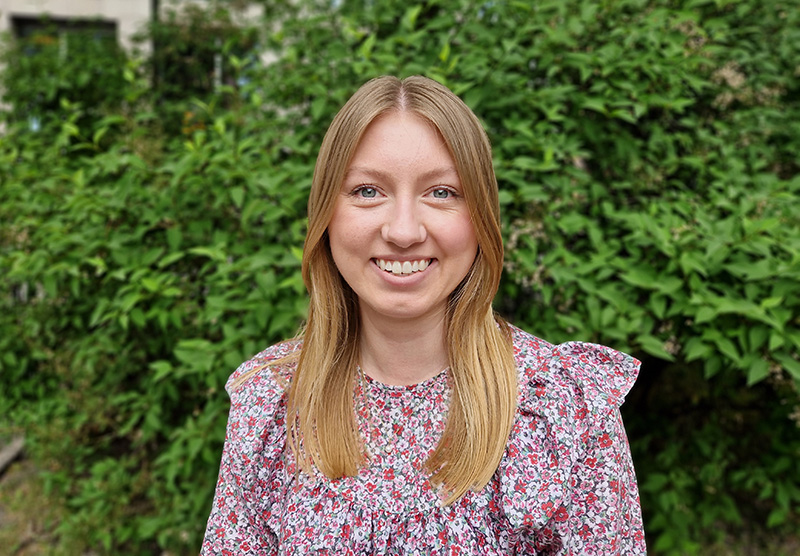 Karibu is pleased to welcome Lea Rekdal Sletten in our office for the period in June – August 2023.
Lea has a background in International Relations and Development from the University of Sussex, and is finalizing her masters in International Development Management at the University of East Anglia (England). She will be working with Karibu as an integrated part of her master's degree.
Lea is particularly interested the promotion of 'people-led' and 'participatory' development, and is keen to engage further on how we can work for systemic change in sectors that are often stuck in old ways of doing things. She will be assisting with a number of tasks at the Karibu's office, such as Karibu's participatory grant-making pilot project.
Karibu is very happy to have Lea on the team! She can be reached at lea@karibu.no.