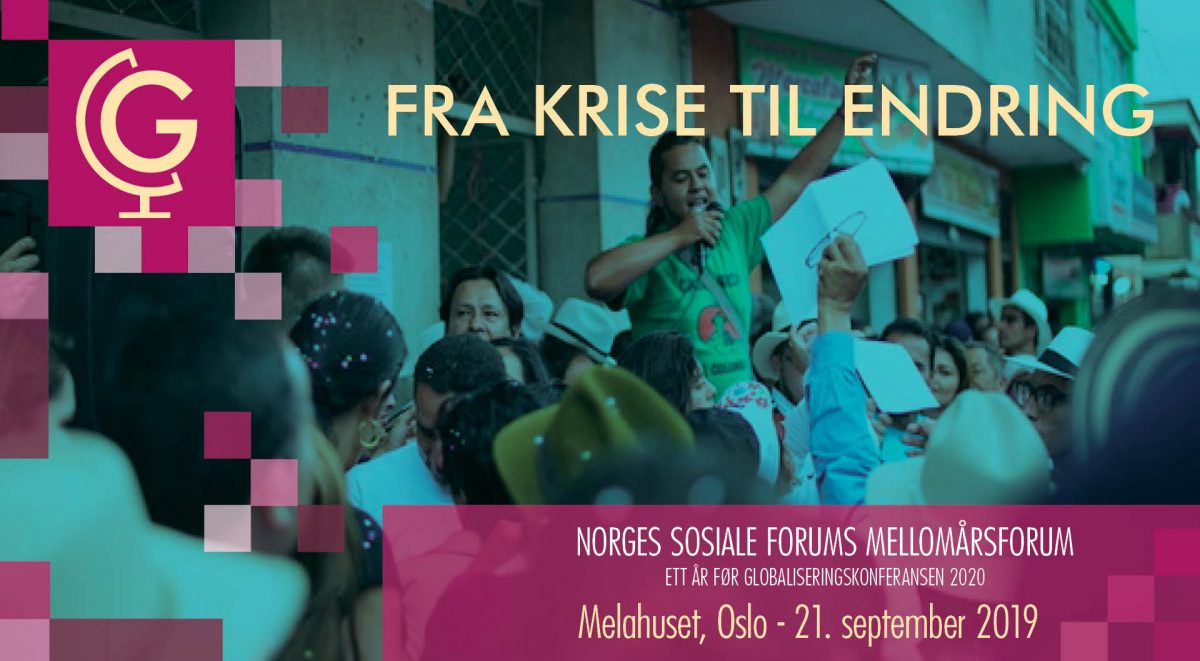 In a world full of crises, we have to work together to create change. The question is how to do it.
From 18.-21. September, Karibu will be welcoming a number of our partners from around the world to Oslo. They will be serving as resource persons for a series of events under the banner of "From Crisis to Change," organized by the Norwegian Social Forum.
The main seminar will be taking place on Saturday, 21. September from 1:00-5:00 pm at Melahuset in Oslo.
These activists and experts from different continents and movements will help lead workshops, talks and lectures, to learn from each other and find common solutions.
In particular, Karibu is looking forward to the visit of several individuals from our partner network, among others: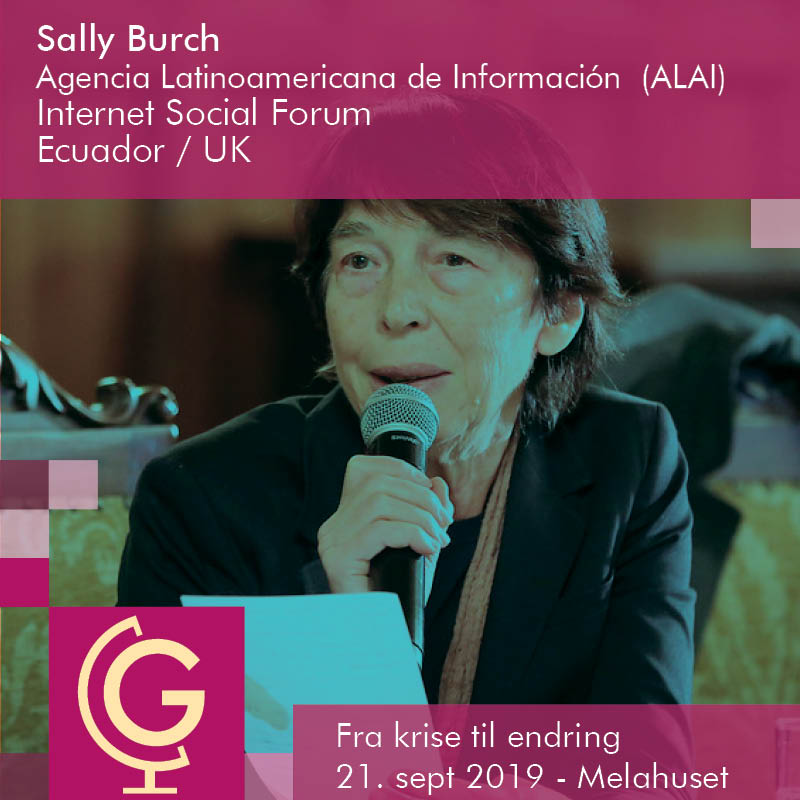 Sally Burch – Agencia Latinoamericana de Información (ALAI), Ecuador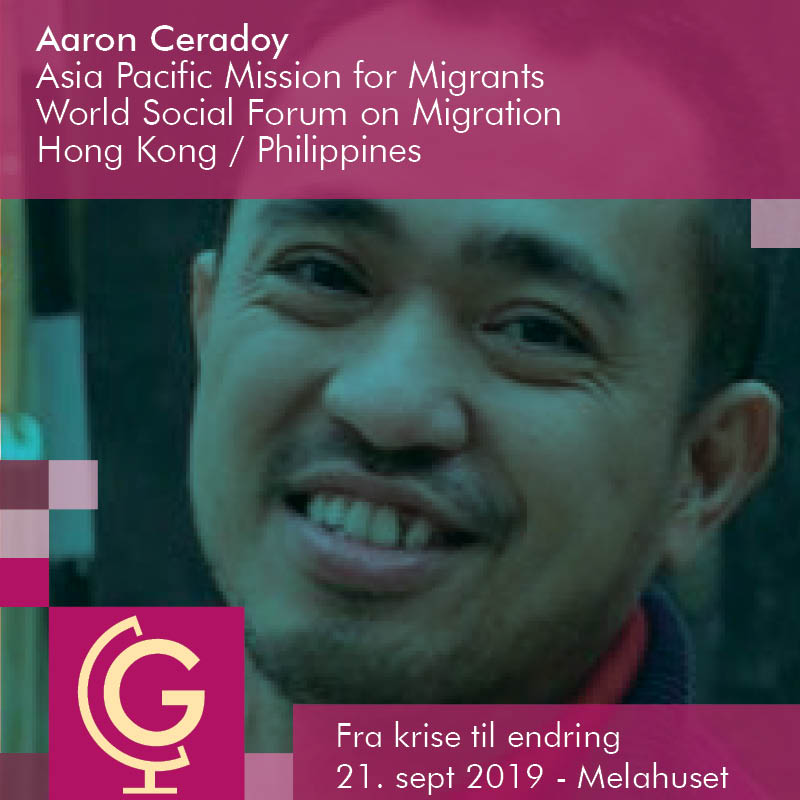 Aaron Ceradoy –
Asia Pacific Mission for Migrants (APMM), Hong Kong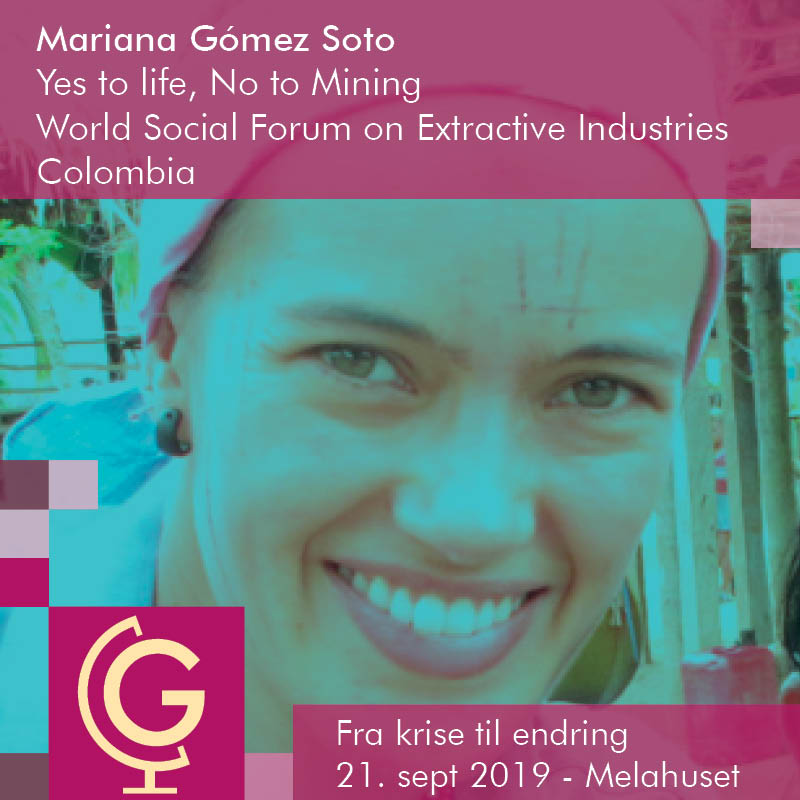 Mariana Gómez Soto –
Yes to life, No to Mining (YLNM), Colombia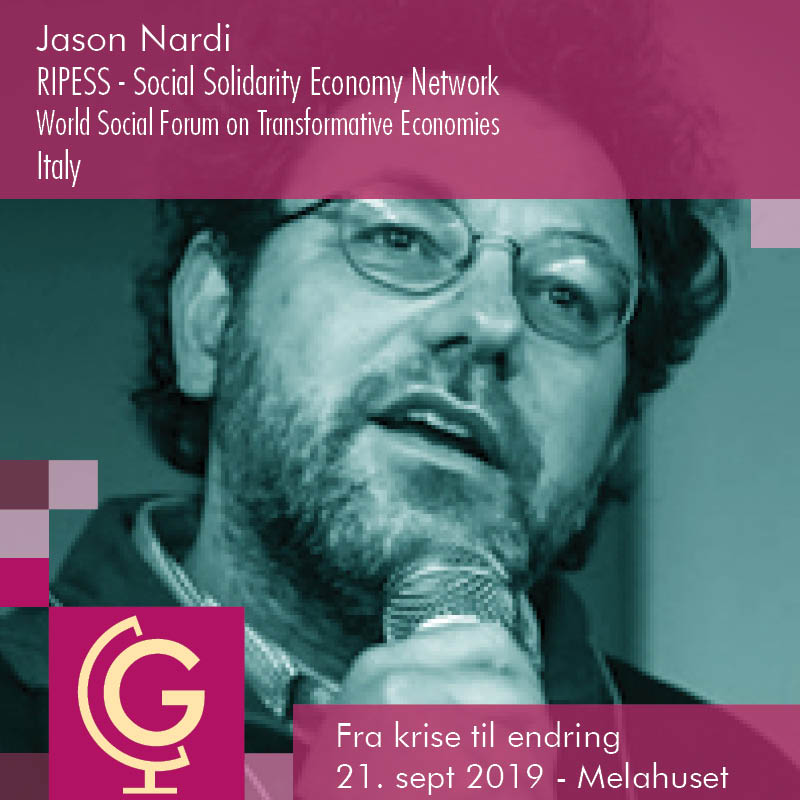 Jason Nardi – RIPESS / World Social Forum on Transformative Economies / EDGE Funders Alliance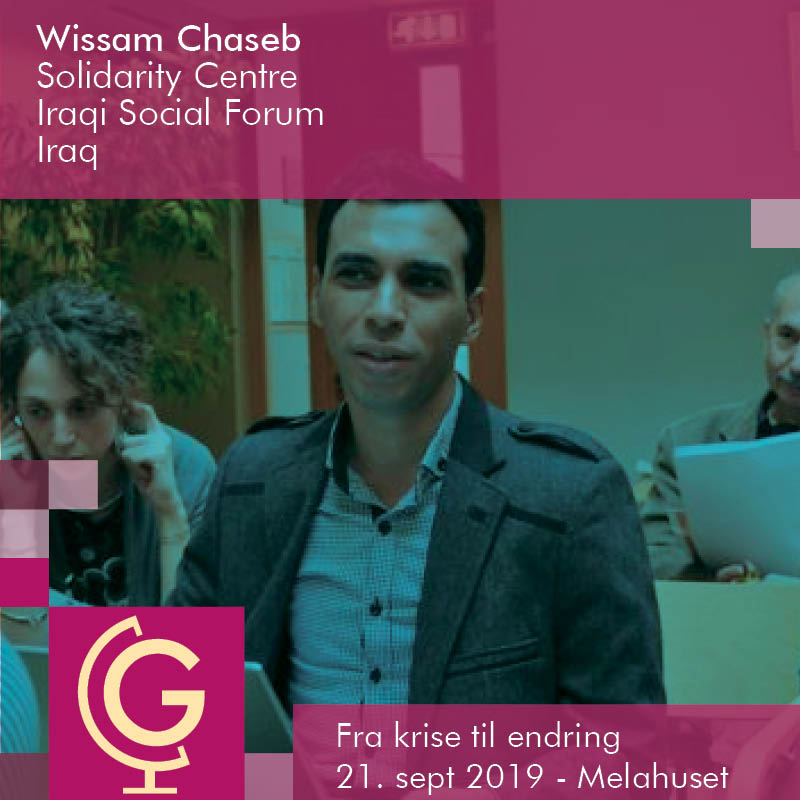 Wissam Chaseb –
Iraqi Social Forum (Iraq)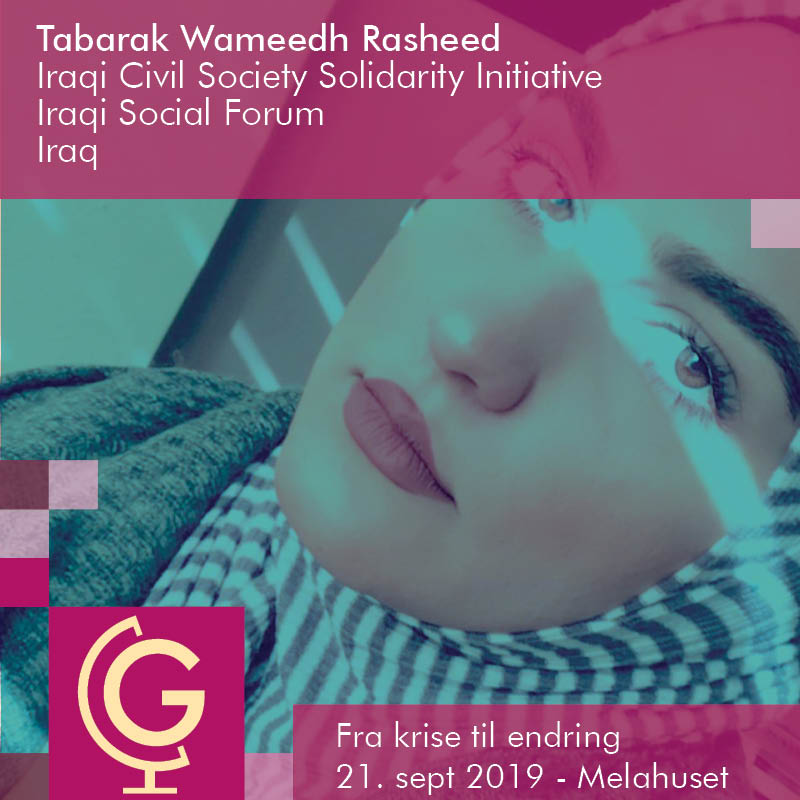 Tabarak Wameedh Rasheed –
Iraqi Civil Society Solidarity Initiative (ICSSI),
Iraqi Social Forum (ISF)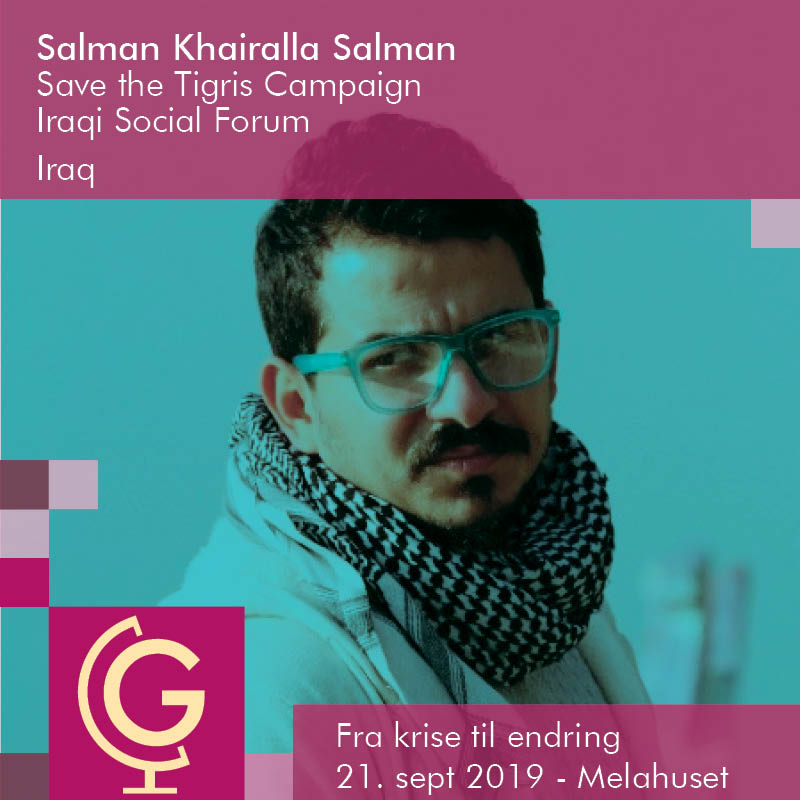 Salman Khairalla Salman,
Save the Tigris Campaign,
Iraqi Social Forum (ISF)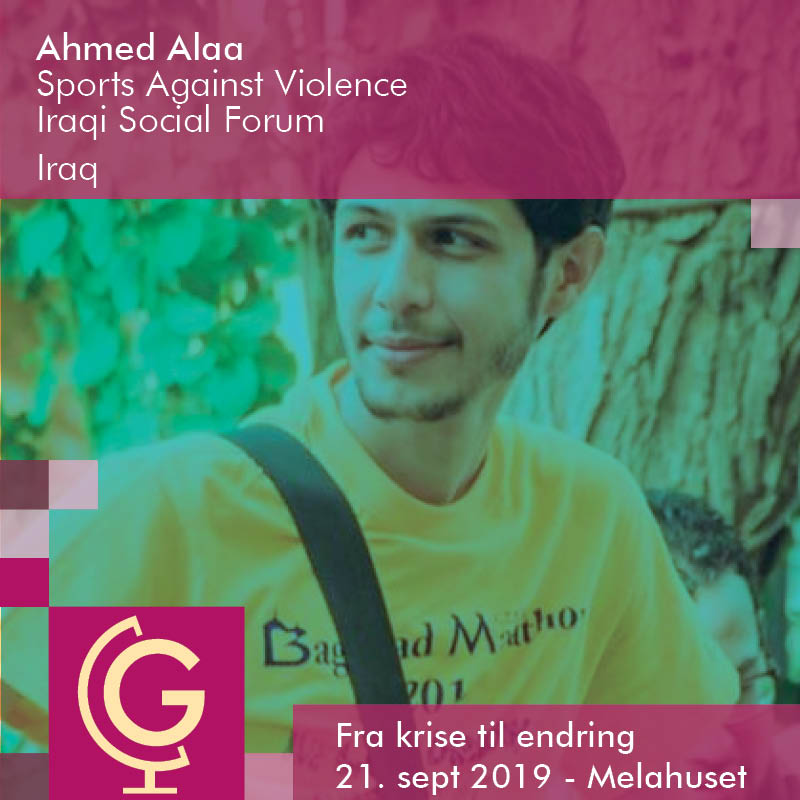 Ahmed Alaa,
Sports Against Violence,
Iraqi Social Forum (ISF
Huda Jabbar Gatea, Save the Tigris, Iraqi Social Forum (ISF)
The program for the seminar "From Crisis to Change" is as follows: