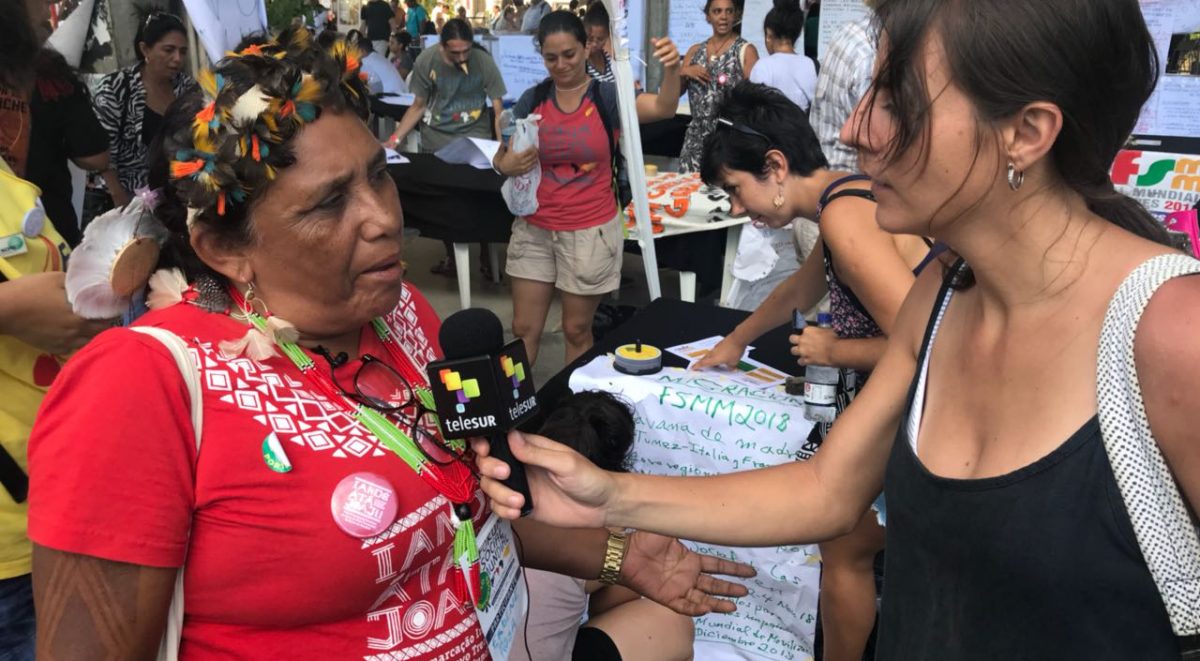 Karibu partner Tourism Alert and Action Forum (TAAF), a forum of activists and organizations that advocate and act for human rights, justice, equity, and sustainable development within the realm of the tourism sector, has released a statement in connection with World Tourism Day (September 27th).
In the statement, TAAF challenges the World Tourism Organization's claim that tourism is an engine of development, a creator of jobs and wealth, and a ticket to wealth and a better future for all — arguing that this lacks reflection on systemic and structural injustices.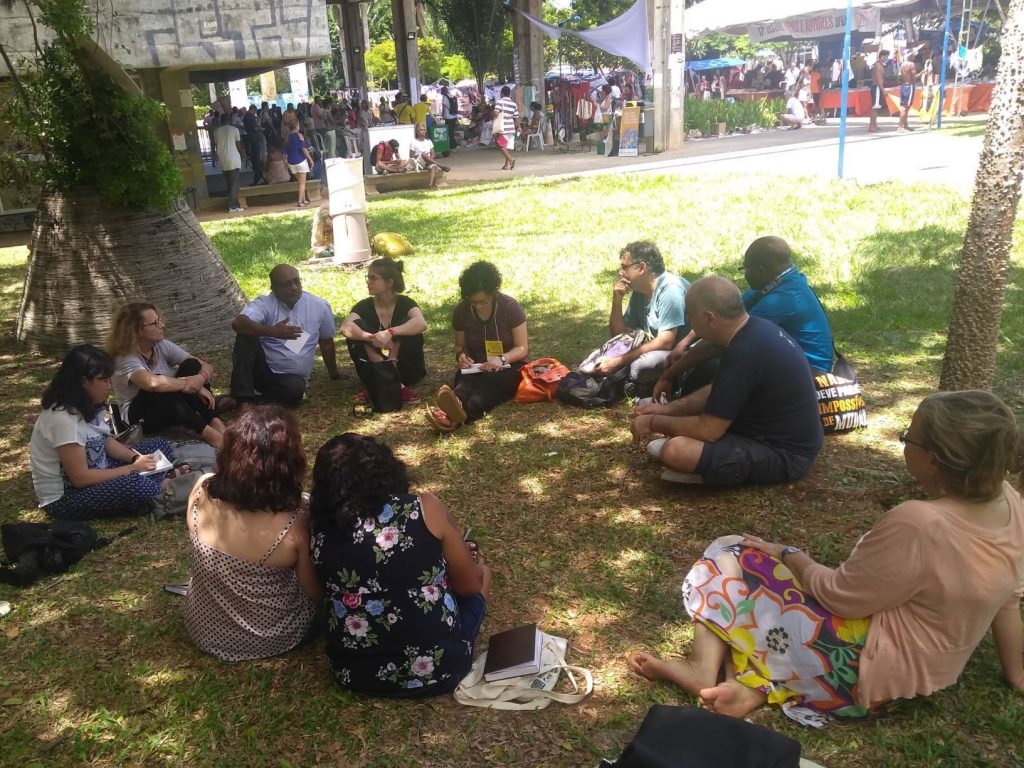 TAAF instead argues that the dominant form of today's tourism that is being promoted stands to benefit the industry, largely owned by corporate and the rich business-capitalist class. In addition to this, the jobs that are created are often precarious, seasonal, underpaid and exploitative. TAAF notes that the global community has failed to address the systemic injustices that foster abuse and exploitation in and through tourism.
TAAF instead advocates the need for a re-thinking of tourism that is based on local sovereignty and decision making; human-centered tourism policies and developments; community rights; an assurance that children, women and vulnerable groups are not harmed by tourism; an assurance that Indigenous rights in tourism are supported; and that justice tourism and solidarity forms of tourism are promoted.
The full statement from TAAF can be accessed below:
Tourism Alert and Action Forum (TAAF) Statement on World Tourism Day 2019 Tourism and Jobs: a better future for all
Signed members of the Tourism Alert and Action Forum (TAAF), 12 September 2019
This World Tourism Day (WTD), the World Tourism Organization (UNWTO) has focused on tourism and jobs. Its announcement opens with four dotpoints:
Show more