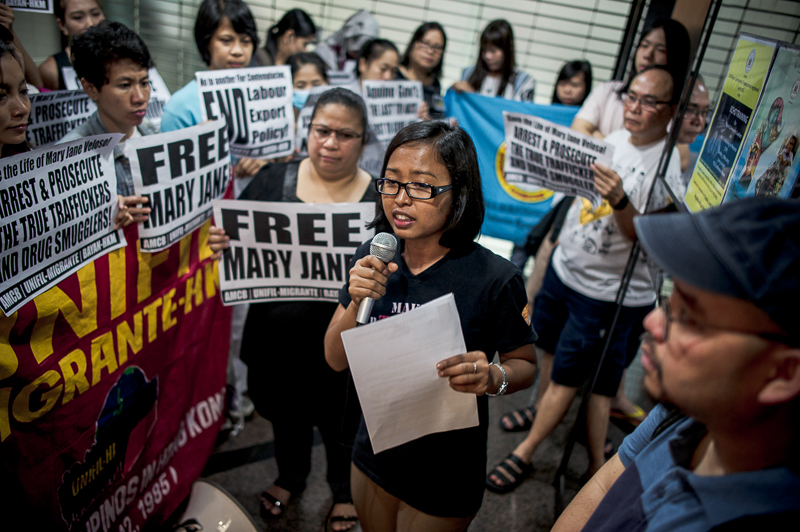 Title: Nothing about us without Us: The significance of grassroots migrants' voices in the debate about migration
Author: Eni Lestari, International Migrants Alliance (IMA)
Voices from the South E-Newsletter: March 2016
Description:
Eni Lestari of the International Migrants Alliance (IMA) speaks of her experience as an Indonesian domestic worker in Hong Kong, and of the necessity to amplify the voices of migrant communities in settings where migration is debated. She argues that most international and governmental platforms that address migration are detached from the daily struggles of migrants, and that the voices of the millions of migrant workers, immigrants, refugees and asylum seekers, and their families must be involved when policy is set about them.
Her speech to the UN on the Post 2015 Development Goals can be seen at https://youtu.be/PREfigQJxpA.
Update:
A few months after this article's publication (September 2016), Eni Lestari became the first migrant from a grassroots movement to address the UN General Assembly: https://www.youtube.com/watch?v=rYMCJfeq0nE.
Download PDF: