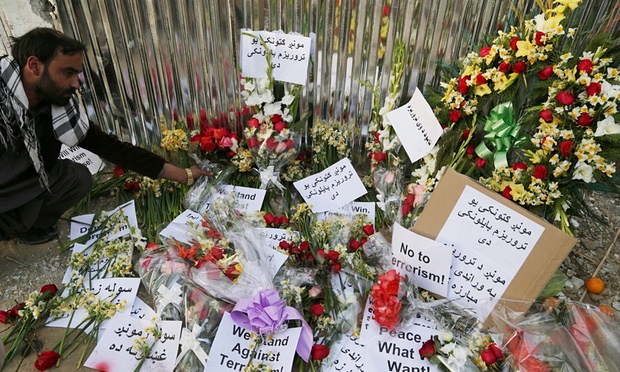 Title: The Church's Role in the Age of Terrorism and Economic Globalization
Author: Hellen Grace Akwii-Wangusa,
Voices from the South E-Newsletter: December 2015
Description:
In this month's "Voices from the South," former Africa Coordinator for the UN Millennium Development Goals and former Anglican observer to the UN, Hellen Grace Akwii-Wangusa from Uganda, reflects on the state of changing global power dynamics. In particular, she looks at the role of the Church in an age of terrorism and economic globalization. In her article, she argues that the space for civil society and advocacy is shrinking under the guise of the fight against terrorism around the globe. The Church therefore has a critical role in speaking out for dignity and human rights, as religion is increasingly associated with extremism.
Download PDF: