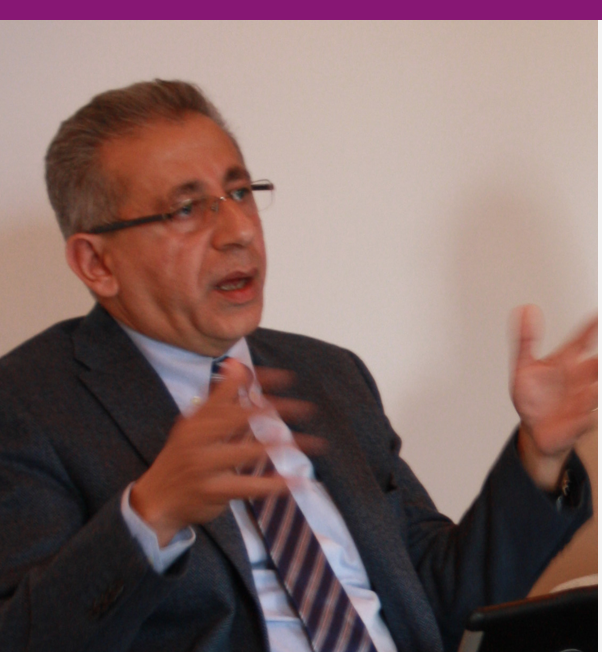 Voices from the South E-Newsletter: November 2014
Description:
Norway, along with many other nations in the Global North, often describes itself as being committed to an international peace and development agenda. This is demonstrated in a variety of approaches, ranging from humanitarian intervention and military support, to supporting peace negotiations, to providing humanitarian assistance in crisis areas, to supporting projects aimed at strengthening the respect for human rights and the development of stronger democracies. The question remains, however, of what are the limitations and possible harmful side effects of these various types of peace initiatives?
In this month's "Voices from the South," we highlight some of the main perspectives and and conclusions raised during a recent seminar coordinated by Karibu and the Church of Norway's Council on International and Ecumenical Affairs on this issue. The text features reflections by Beverly Keene (Jubilee South, Argentina), Michel Nseir (World Council of Churches, Lebanon/Switzerland), Kolade Fadahunsi (Kairos Nigeria, Nigeria), and Nadia al-Baghdady (Iraqi Social Forum, Iraq).
A full transcript of the conversation is available on request.
Download PDF: