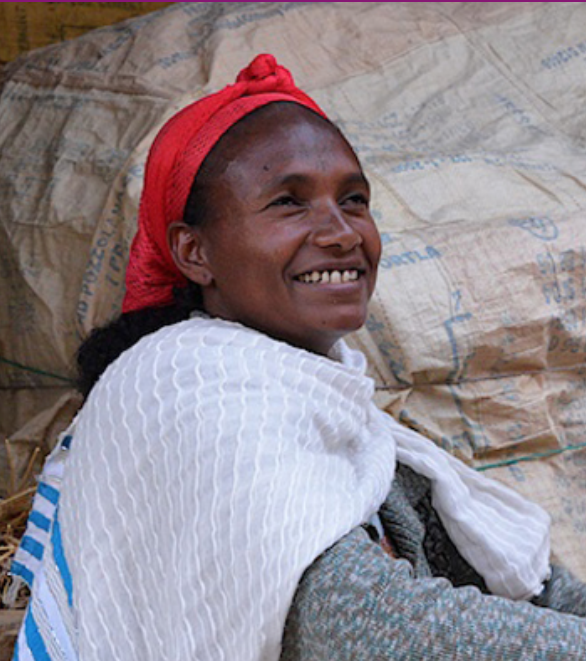 Title: Threats to Women's Rights and Dignity: Tourism and Gender in Africa
Author: Omega Bula, Lusaka, Zambia
Voices from the South E-Newsletter: August 2014
Description:
It is estimated that one out of every 20 jobs on the African continent is related to tourism, especially in key tourism countries and attractions such as those found in Kenya, Zimbabwe, Zambia, Egypt, Mali, South Africa, Rwanda, Uganda and Tanzania. Being a predominantly male-dominated industry, however, with a high male patronage, tourism needs to be held accountable for its impact on women in varied and serious ways.
In this month's Voices from the South, Ms. Omega Bula of Zambia explores the implications and impacts of commercial tourism on women's rights and dignity. She argues that the 'good news' from tourism today lacks a class, racial, and gender justice analysis, and is hence not true for the majority of impoverished and marginalised women working in the tourism industry in Africa. This situation therefore demands life-giving economies and theologies that secure gender justice in the tourism industry in Africa, as well as the wider Global South.
The text consists of excerpts from Omega's chapter in the newly published book, "Deconstructing Tourism: A Theological Reading from the Global South" (2014).
Download PDF: