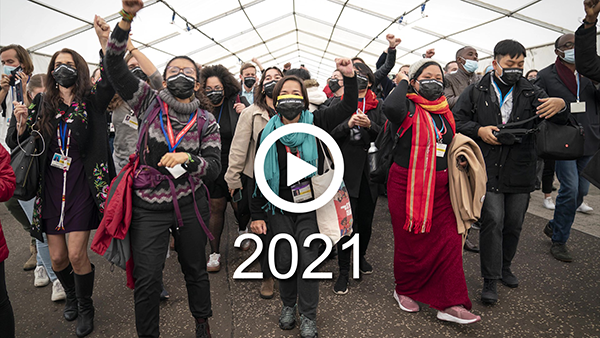 This past year was marked by a second year of a devastating pandemic, where power showed itself in unexpected and expected ways. The year also included strong peoples' movements that creatively struggled for a more just world.
View the highlight video from 2021 below:
Check out Karibu's annual report for more information!