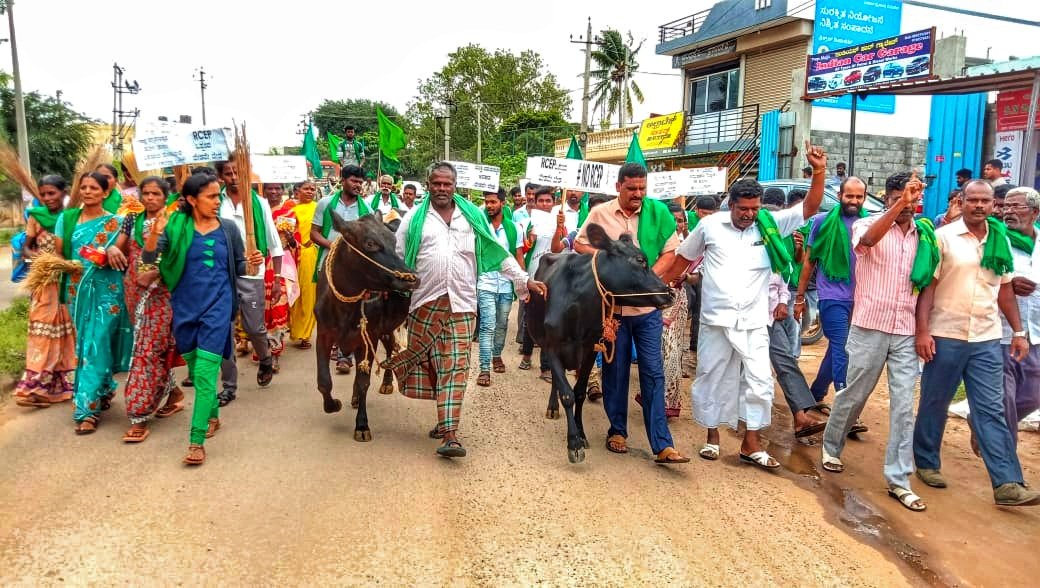 Bilaterals.org, a collaborative web clearinghouse where activists can find and post information and analysis about bilateral free trade agreements (FTAs) and investment treaties, has received an upgrade to mark its 15th anniversary.
Since 2004, the website has existed to support movements engaged in struggles against unjust free trade and investment agreements.
"Free trade agreements (FTAs) and bilateral investment treaties (BITs) are often described as instruments to promote international trade and foreign direct investment. More precisely, they can be seen as tools for transnational corporations to push their interests at the expense of people and the environment," write Bilaterals.org.
The site's goal is to support social movements resisting the imposition of these deals, in a way that builds bridges between isolated efforts and shows the bigger (often global) dynamics at play.
Bilaterals.org has introduced some new features to their website in the re-vamp, including:
• New design;
• Simplified navigation system;
• Enhanced search engine;
• New sections: African Continental Free Trade Area (AfCFTA), EU-Australia-New Zealand (ANZ) and United Kingdom;
• More!
Karibu has since 2015 supported Bilaterals.org's efforts to ensure that voices from the Global South, related to trade agreements affecting their daily realities, is heard.