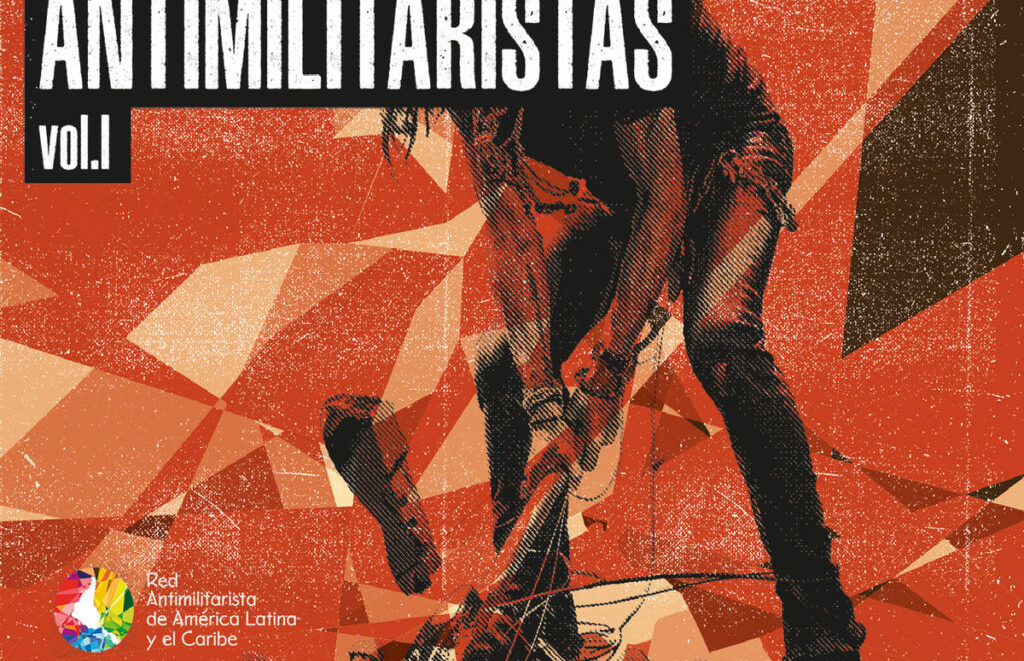 How do you raise awareness about increasing militarism in Latin America, and the need for anti-militarist solutions?
You use the power of music, a force that has long played an important role for social movements.
Members of the "Anti-militarist Network of Latin America and the Caribbean / Red Antimilitarista de America Latina y el Caribe (RAMALC)" — a regional network of movements that promote nonviolent acts of resistance against militarism — have produced a two-part downloadable anti-militarist music compilation for social movements to use.
Bands and artists from Chile, Brazil, Bolivia, Colombia, Venezuela, Brazil, Paraguay and Mexico contributed to the double compilation that was shared widely on social media in the region.
The music compilations cover a range of musical genres such as Indie, reggae, punk, hardcore, metal and Ska.
Movements are encouraged to freely circulate them as a means of drawing attention to those that are affected by the impacts of militarization on bodies and territories.
You can listen to Volume 1 and 2 of "Minga de ruidos antimilitaristas" below You can also download the tracks for free here.