Voices from the South Newsletter
The BRICS – Brazil, Russia, India, China, and South Africa – have been constituted as a political and economic platform since the late 2000s.
The rise of BRICS reinforced the deeply rooted imaginary of 'modernization' and 'development' in the Global South, giving rise to some optimism of these countries' ability to become an alternative to Western hegemony.
Currently, tensions – and expectations – over the international role of the BRICS have grown in the geopolitical realm, with Russia's invasion of Ukraine, and the continued technological and commercial encirclement of China by the US.
Historically seen, though, BRICS has been significant for Latin America and Africa in order to support the diversification of economic partnerships that potentially counterbalance the US and European omnipresence in our regions.
To what extent, however, can South-South investments generate new potentialities for regional and national development on fairer and more sustainable social and environmental grounds?
Or, on the contrary, to what extent do South-South investments reproduce the traditional international division of labor, generating practices of natural resource and labor exploitation, generating new asymmetries?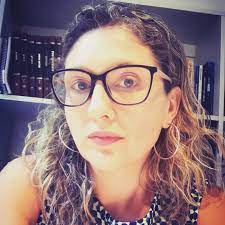 Ana Garcia
BRICS Policy Center
Ana Garcia is the director of the BRICS Policy Center in Brazil. She is also a professor at the Institute of International Relations at PUC-Rio.
Chinese investments in Brazil and South Africa
Based on these questions, and coming from the experience of "Peoples' BRICS" – a platform of civil society organizations, social movements and left academics in the BRICS countries – the BRICS Policy Center (BPC), in Brazil, and the African Center for Citizenship and Democracy (ACCEDE), in South Africa, started to investigate and compare Chinese investments in South Africa and Brazil.
We aim to know what are main characteristics of these investments in our countries, what are specific public policies, governmental and state institutions that sustain and facilitate them, and what socioenvironmental and labor dynamics were generated in the territories where Chinese projects are implemented.
"Special Economic Zones" – Easy entry with little transparency
We came to two specific cases that need more public discussion in our societies: the Manaus Industrial Park, in the Brazilian Amazon region, and the Muzina-Makhado Special Economic Zone, in the South-African Limpopo Province.
The creation of Special Economic Zones (SEZ) has been pointed out as a strategy to attract investment in manufacturing, and not only in natural resources, in the Global South. Governments have facilitated the entry of Chinese investments to meet the demand for diversification and technology transfer.
Yet there is little known about the process of selection for foreign investment and which developers and implementers are involved. In the case of China specifically, there is little known about the Chinese incentives to governments to open up these zones.
"These cases show us that, within the capitalist mode of accumulation, which systemically extract value from labour and nature, South-South investments do not provide a concrete alternative for workers, communities and the environment on the ground."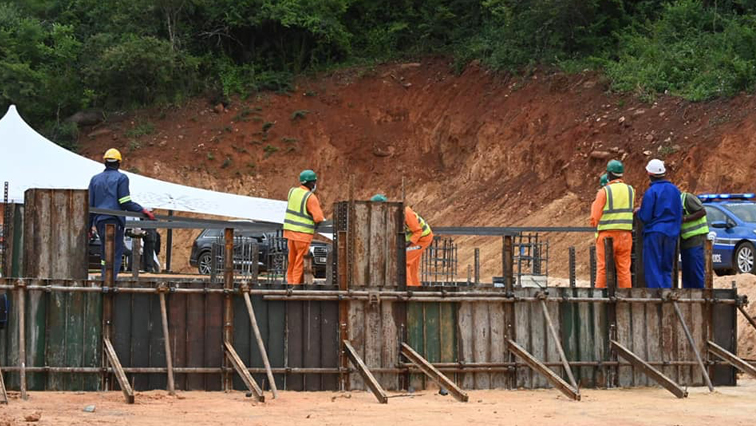 Environmental impact in Limpopo
The Musina-Makhado SEZ in South Africa, run by a Chinese conglomerate, involves dirty energy metallurgical cluster centers on a coal plant for mineral extraction and processing.
The region of Limpopo is a climate change hotspot: its area contains hundreds of hectares of wetlands and baobab trees, as well as several other endemic flora and indigenous fauna.
There were two main concerns in the project's environmental impact assessment: the water scarcity in the region and the disposal of toxic waste.
Environmental organizations and activists have pressured to stop the project's approval. As Hasel Shirinda and Lisa Thompson put it, "the history of Chinese megaproject investments have shown that public pressure for the disclosure of the terms of investments and loans are critical, as are conditionalities about environmental degradation control monitoring and local job creation".
Recently, a UNDP delegation visited the zone and met with key residents and stakeholders to investigate its impacts.
Precarious labor conditions in Manaus
In the case of the Amazon, China is attempting to implement part of its Belt and Road Initiative, first, in the areas of infrastructure, food and raw materials, and, second, in the manufacturing sector, such as Manaus Free Trade Zone and, more precisely, the Manaus Industrial Park (MIP).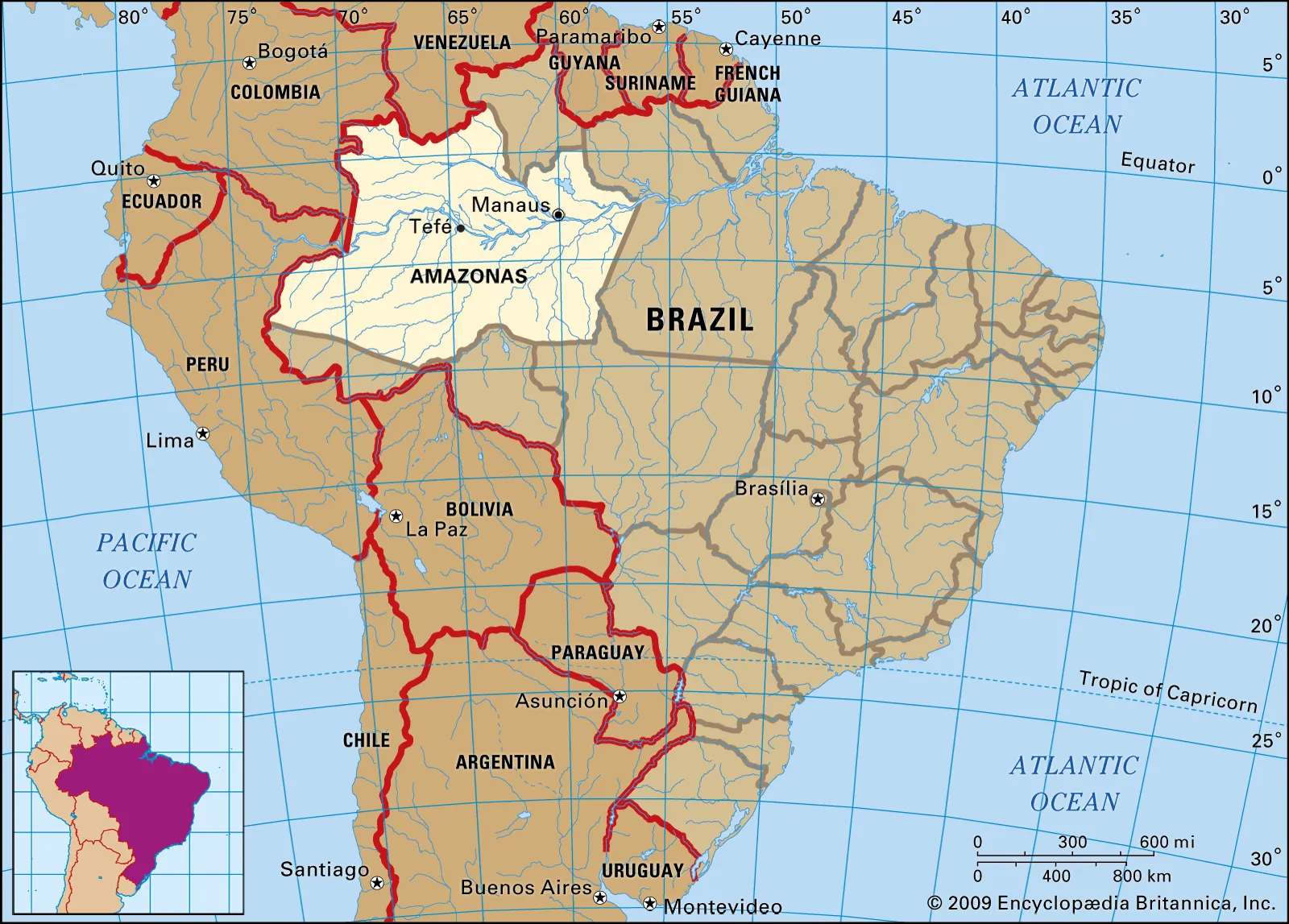 In the 1970s and 1980s, companies from the United States, Europe and Japan dominated the MIP. Then, by the mid-1990s, South Korean and other "Asian tigers" arrived, followed by Chinese investors in early 2000s. By 2017, different Chinese electronics, mechanical, thermoplastic and wheel factories were in place. As Cleiton Brito points out, the main issues concern workers' rights and labour conditions.
Our field study shows that Chinese factories have made work more precarious in terms of wages, worker benefits and worker participation.
Chinese companies are very mistrustful and prejudiced towards union activities. The factories' human resources departments are directly linked and subordinate to headquarters in China. They spend less on salaries and benefits in the factories in Manaus than investors from other countries, and they do not offer anything above the legal minimum.
The companies' policy is to pay the employees of their subsidiaries a wage that is close to the average paid by the parent company in China. Additionally, they offer scarce or no professional training and opportunities for growth, and little autonomy to workers in decision-making.
Resource and environmental extraction
These cases show us that, within the capitalist mode of accumulation, which systemically extract value from labour and nature, South-South investments do not provide a concrete alternative for workers, communities and the environment on the ground.
It is not to say that China is "good or bad".
But the findings reinforce our role, as civil society, social movements, academics, etc, to pressure public officials and state institutions to fight for better terms in relations with foreign investors, to achieve better living conditions for the working classes, in a balanced way with nature.
Want to get stories like this directly to your inbox?